Supplement PPC Case Study
The Challenge
Before working with us, this supplement company focused its effort on Amazon Marketing without much success. While this company had a great product, they struggled with the complex, ever-evolving landscape of Amazon PPC.
The campaign's build had several missing elements & flaws.
• No broad match focused campaigns
• No individual keywords that were optimized
• Too many automatic campaigns with high bids
• No sponsor product targeting
• No Branded Ads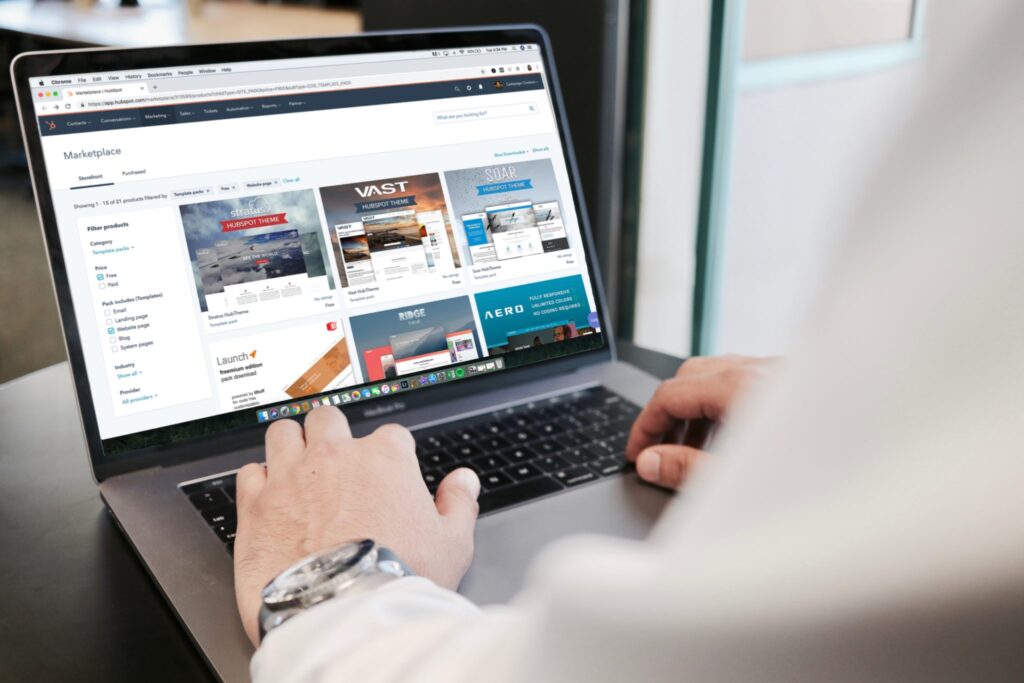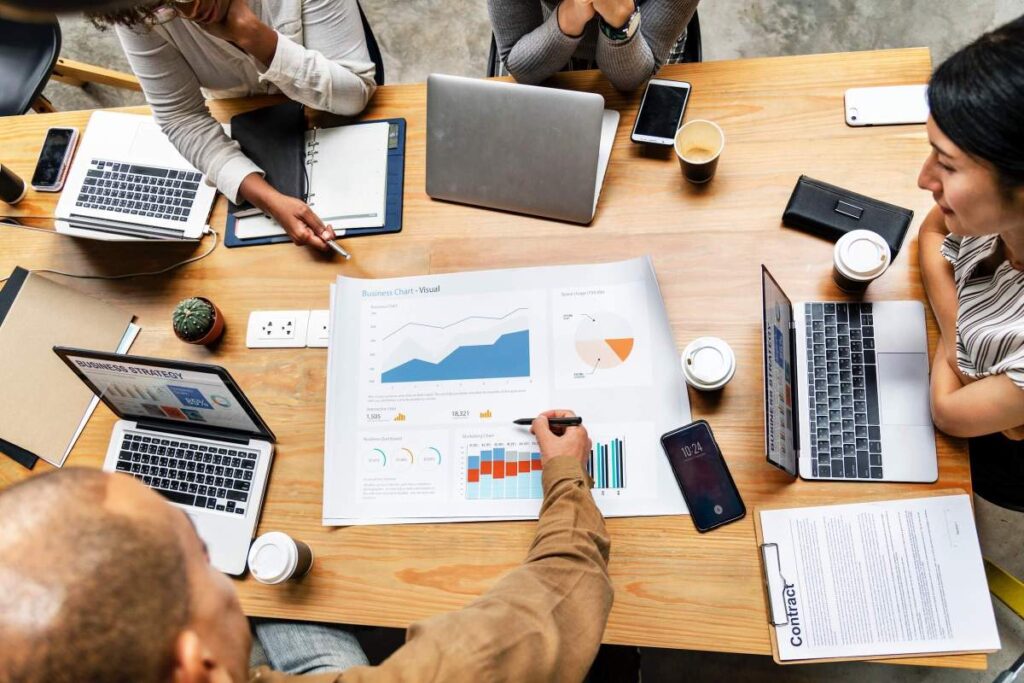 The Strategy
The existing campaigns were paused, and the existing data was used to build new manual campaigns based on what was working. We used broad match-focused campaigns, individual campaigns were optimized, and automatic campaigns were deleted. Sponsored ads targeting competitors were created and emphasized over keyword campaigns. Branded and video ads were introduced and the results were excellent.
The results speak for
themselves
Before:

After: