Walmart Sponsored Product Ads
Walmart Seller Central Management
Put your products in the spotlight, and get them the recognition and sales they deserve, via Walmart's sponsored products feature. We'll help you set up sponsored ads, optimize your listings, and generate more conversions.
We develop custom strategies based on our client's goals, to maximize your ad spendings on Walmart's new marketplace. The PPC specialists boast a complete range of digital solutions to build, establish and sustain your digital presence. Furthermore, the unmatched expertise, spanning over two decades, gives our team the essential skills needed, to reduce your cost of sales, during your Walmart advertising campaign.
Contact Us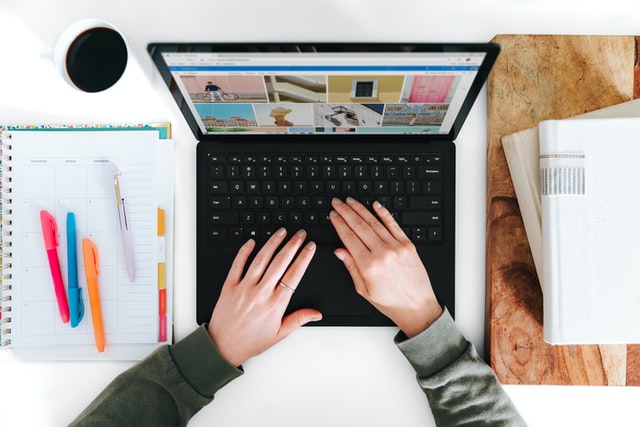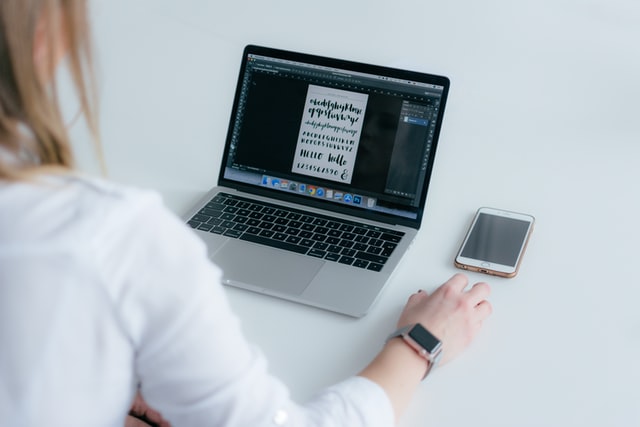 We apply our unique methodology for campaign structure, keyword optimization, and product promotion, all with the motive of designing an advertising program, centered around your goals. Moreover, our unique approach to Walmart advertising leads to a higher and faster returns on investments, without sacrificing a drop of quality.
Contact Us
If you feel you're putting too much time and effort into your Amazon channel without getting the results you need, get in touch now. We charge a small monthly retainer with most of our fees on commission, so it's low risk and very affordable.
Getting in touch is easy! Click the button below to request a call back from one of our Amazon Optimisation Consultants
Contact Us