with the most successful Amazon listing optimisation services
Why Sell on Walmart Marketplace?
Walmart Marketplace boasts the second-largest e-commerce audience in the US. Listing your products here exposes your brand to a new audience, allowing you to drive sales and dramatically increase revenue. If you're not already listing your products here, now's the time to do so.
Bring your products to a new audience and create a new and profitable revenue stream.
Contact Us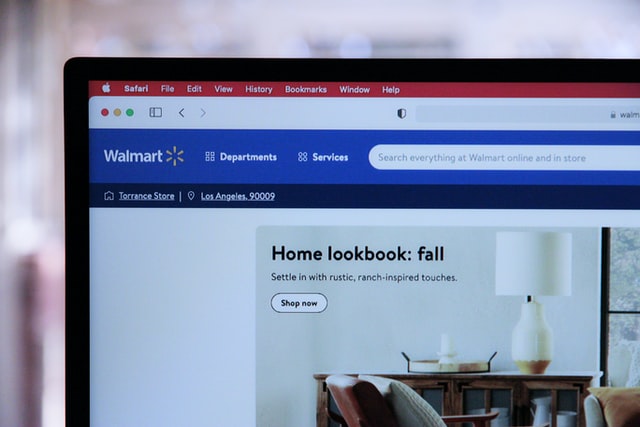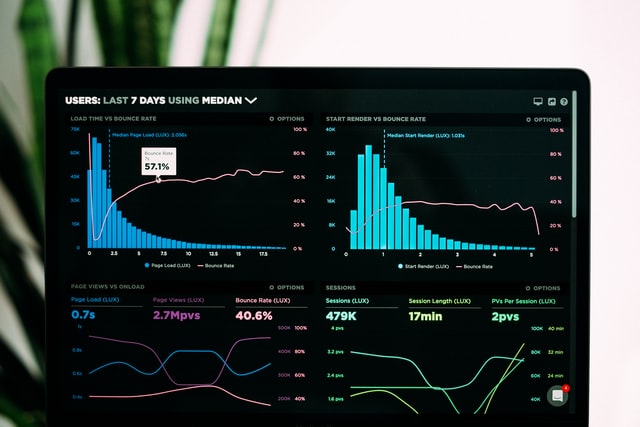 On average, Walmart Online Marketplace generates 310 million monthly unique visitors. In 2019, site traffic has increased to nearly 500 million during the peak holiday season. Instead of struggling to boost traffic on your own website, take advantage of Walmart's impressive traffic volume.
Contact Us
Despite the platform's rapid growth, there's less competition selling on Walmart Marketplace. Walmart currently has 33,000 merchants while Amazon now has more than 2 million sellers. This is why now is the perfect time to set up an account!
Contact Us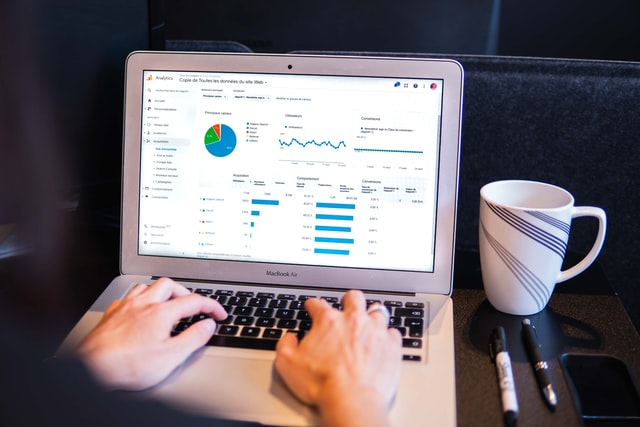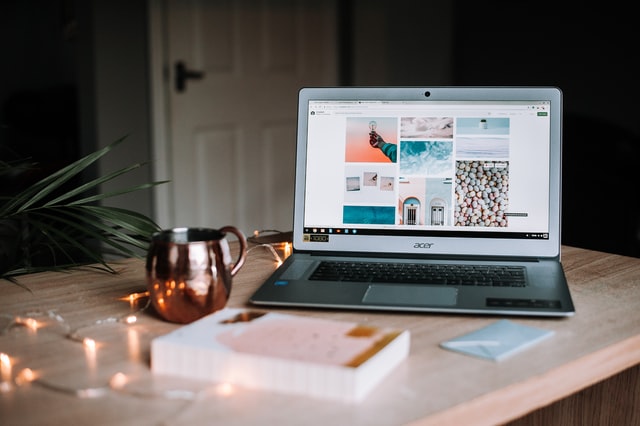 Unlike Amazon and other eCommerce sites, Walmart Marketplace does not charge any set-up or monthly storage fees. It provides exceptional support services for free! The only time you need to pay is when you make a sale. As a potential Walmart Marketplace seller, this is a good opportunity for you to maximize your resources.
From relevant keywords to effective product titles. Our team of Walmart search engine optimization experts will ensure that your listings cover all the ranking factors.
We won't just stop there. We'll apply our e-commerce and conversion rate optimization knowledge to boost your sales and make selling your products easier.
Contact Us
Title & Bullet Optimization
Your copy needs to be something that converts. Leave it to us to generate content that is relevant and engages.
We'll fact-check the best Walmart keywords for your niche and generate a list for your store.
Contact Us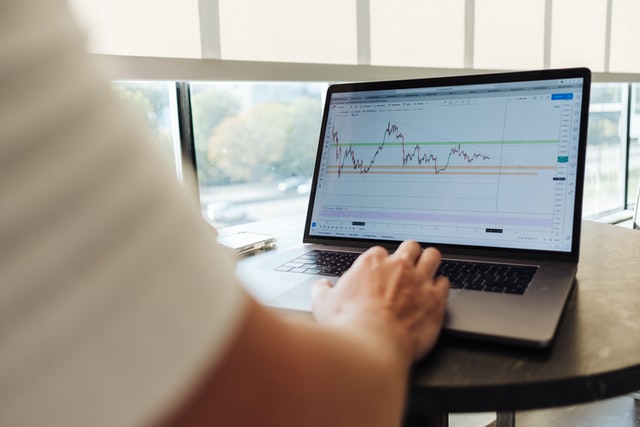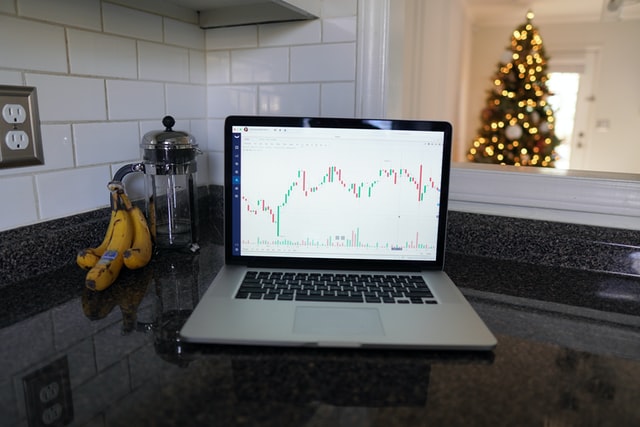 Our experts will provide comprehensive analytics to help you make informed decisions to improve your Walmart SEO ranking.
Our experts will ensure that your products are in sections that they actually belong to increase visibility.
Contact Us
We'll highlight opportunities to gain a significant competitive advantage.
We'll optimize your images and suggest the use of Images where relevant.
Contact Us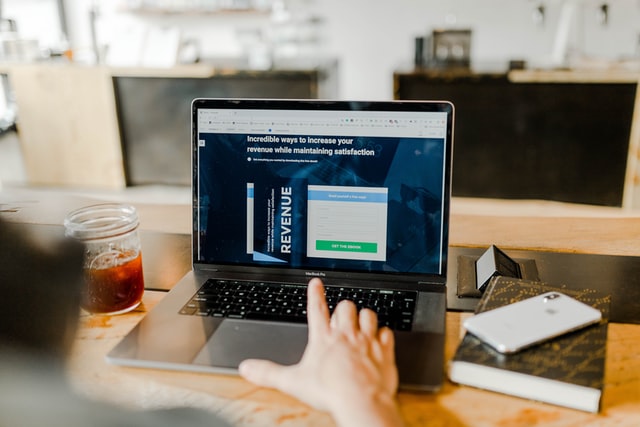 If you feel you're putting too much time and effort into your Amazon channel without getting the results you need, get in touch now. We charge a small monthly retainer with most of our fees on commission, so it's low risk and very affordable.
Getting in touch is easy! Click the button below to request a call back from one of our Amazon Optimisation Consultants
Contact Us