Meet The Team
"They cleaned up any issues we had with generating Sales. We've seen an increase of sales by 400% and were able to start new campaigns, such as targeted funnel campaigns." - Thomas Williamson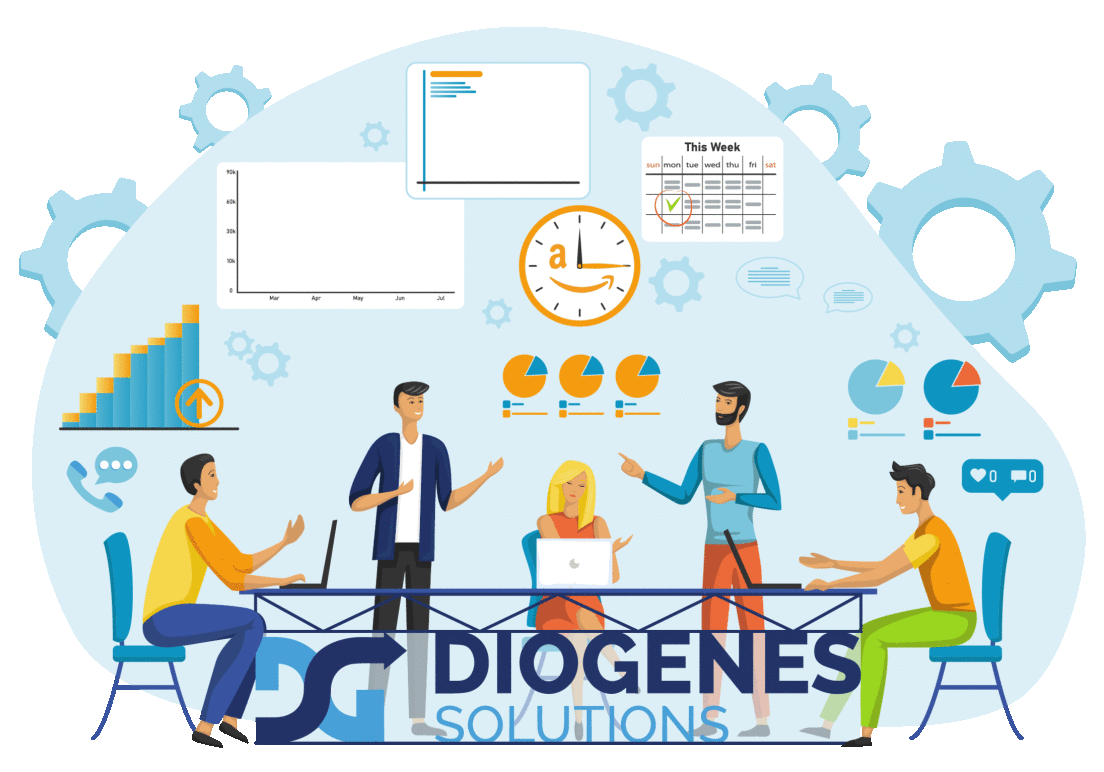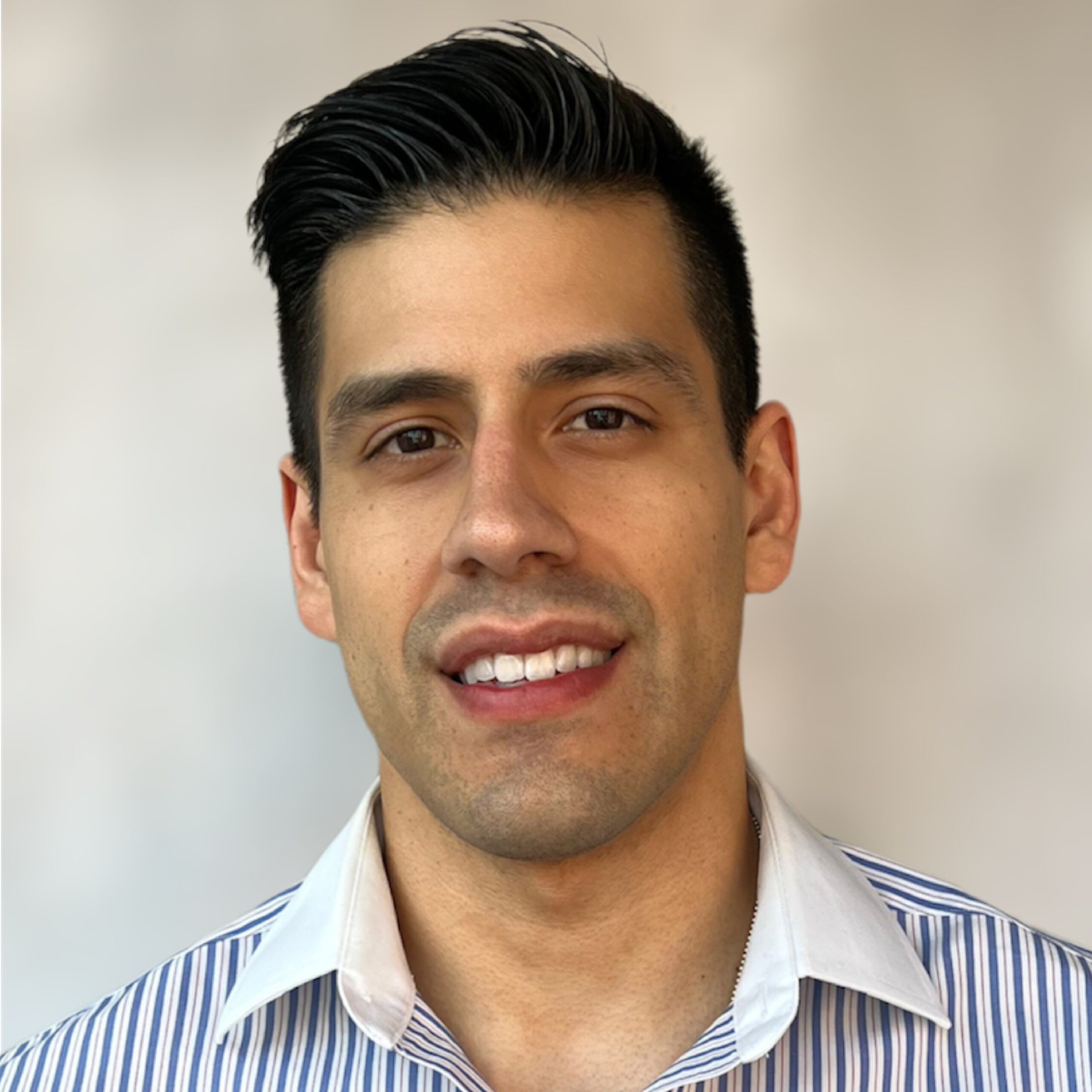 Dirk
Chief Executive Officer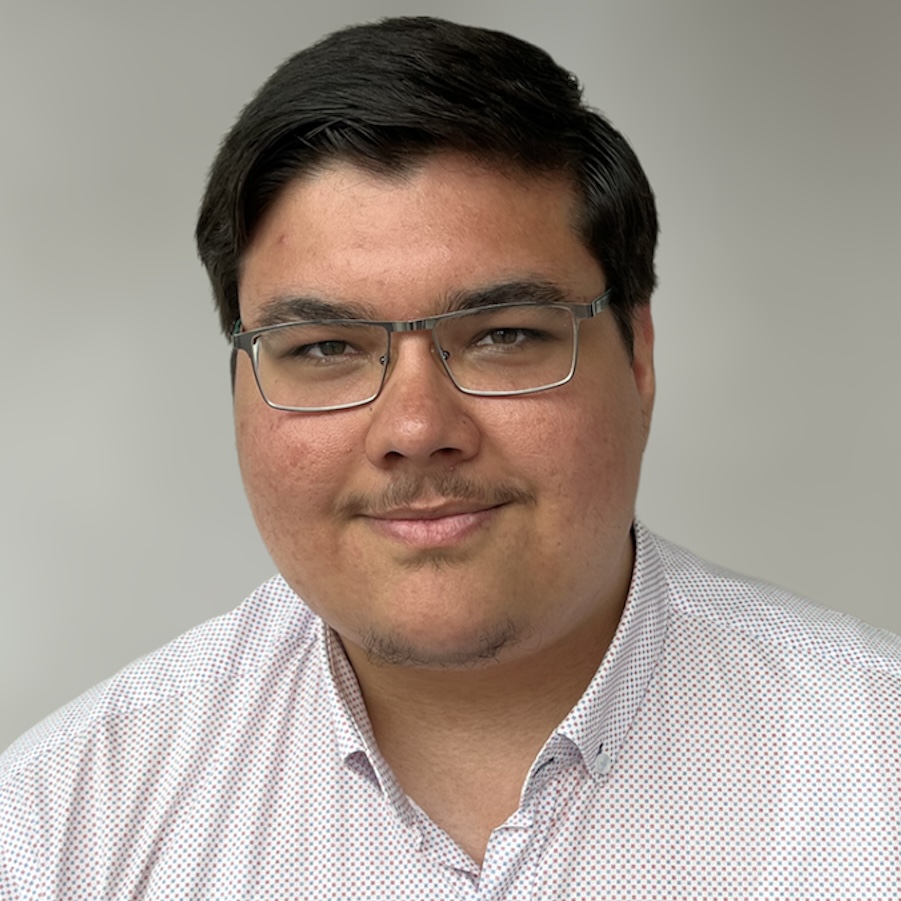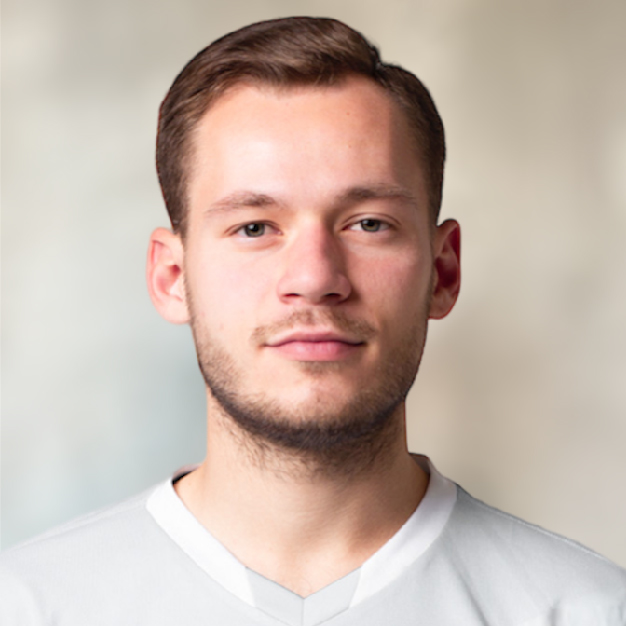 Anthony
Chief Operating Officer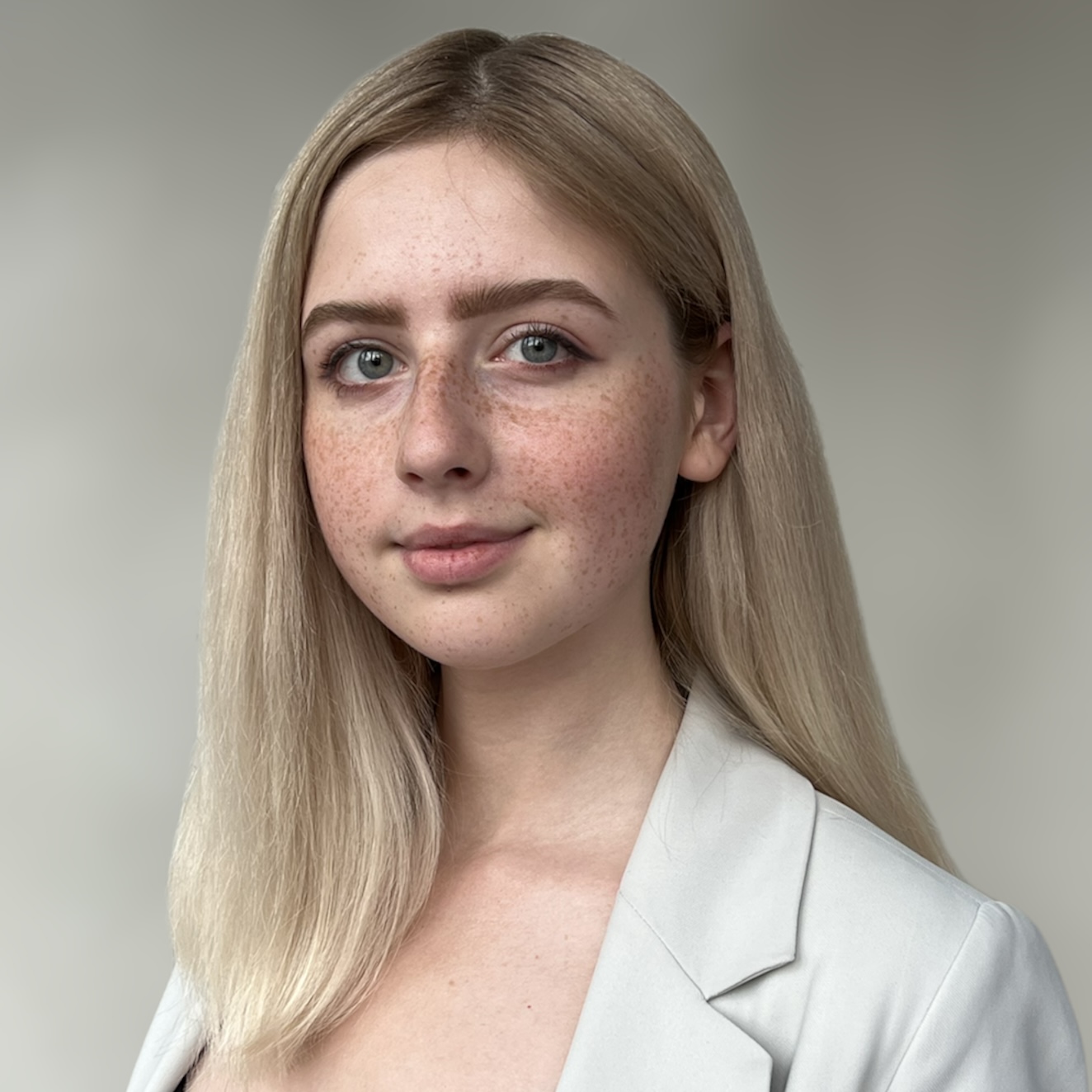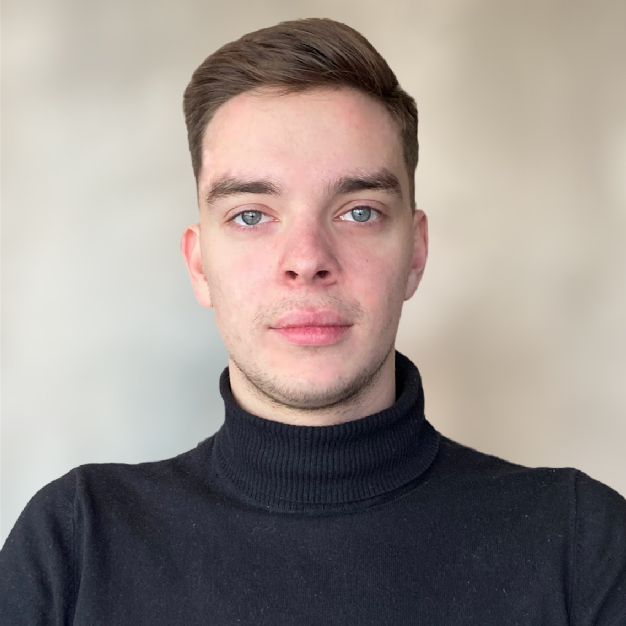 Ihor
Head of PPC Management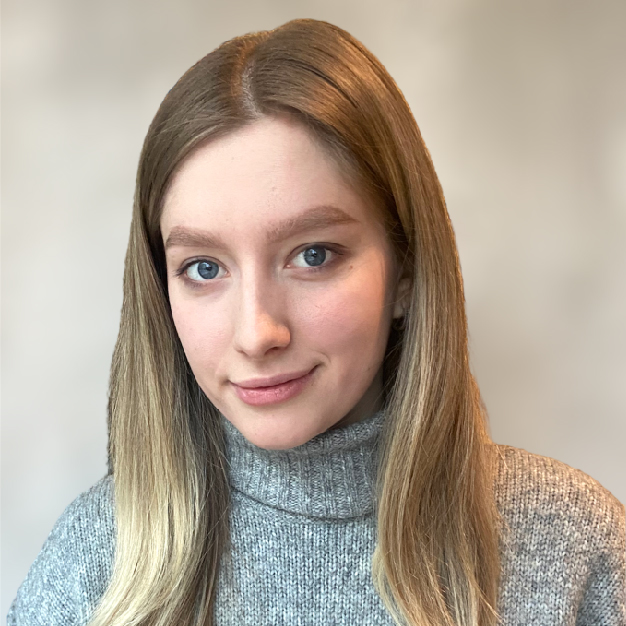 What is included in your PPC consulting services?
Our PPC consulting services include (but are not limited to) strategic bid management, ad copywriting and testing, keyword research, weekly reporting, landing page design, a PPC training course, account audits, and more.
We use a variety of ad campaigns including remarketing and retargeting, search ads, display ads, and more.
What types of businesses do you have experience working with?
We have worked with a large range of clients, from Amazon businesses of various sizes, FBA-based businesses, Amazon Kindle-publishing businesses, and traditional book publishers.